A Complete Automatic Pellet Boiler System for Under $10,000

Fröling PE1 20 Boiler Package - Only $9,950.00*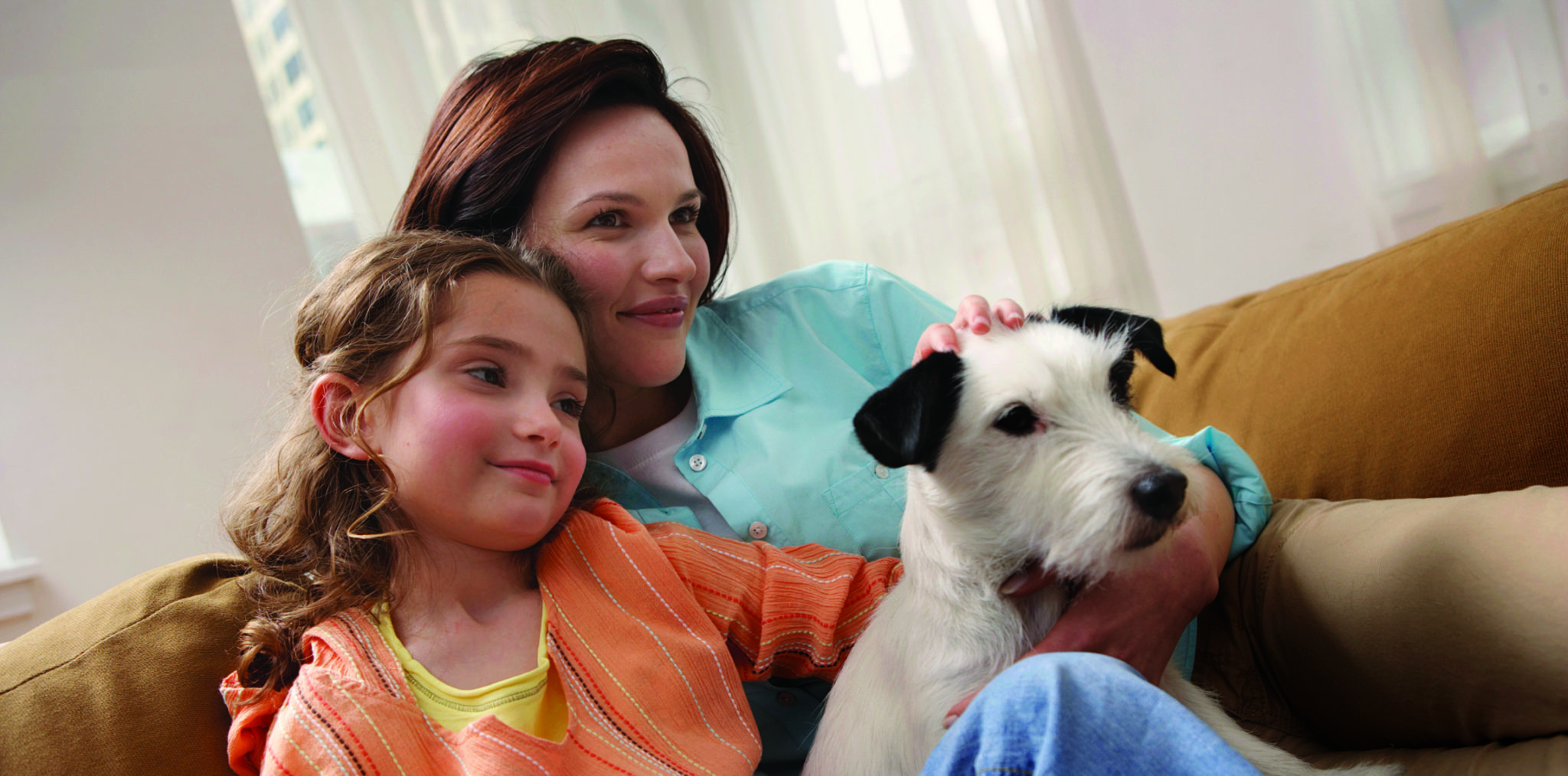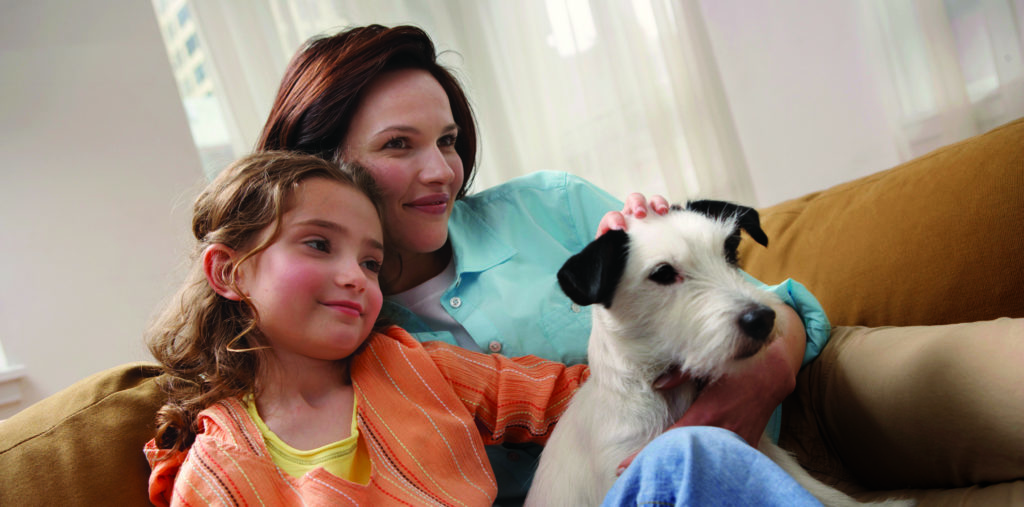 The Fröling PE1 replaces approximately 600 gallons of oil or 900 gallons of propane.
Remove ash three times per year with a grab and go ash box.
Heats homes up to 2,500 square feet.
Save 20-30% on fuel.
Kit Includes:
Fröling PE1 20 68,243 Btu/hr wood pellet boiler
Stainless Steel Flue Collar Adaptor (for 5" or 6" chimney)
Circulator
Balancing Valve
Watts Microbubble Air Separator
Boiler Fill Valve
Expansion Tank
Fröling Cube 725 Pound Capacity Pellet Storage (lasts on average 1½ weeks per filling)
Twenty Feet of Pellet Hose and Clamps
Optional Add-Ons:
Fröling Pellet Fines De-Duster $610.00*
Indirect Water Heater $1,430.00*
Smart Comfort Controller Kit $495.00*
Gravity Silo Type 20 Five Ton Capacity Upgrade $3075.00*

Thermal Storage Options:
Fröling 119 Gallon All-in-One Energy Tank $3,995.00*
Fröling 119 Gallon Layered Tank $2,995.00*
*Prices are subject to change. Installation not included.