Tom R.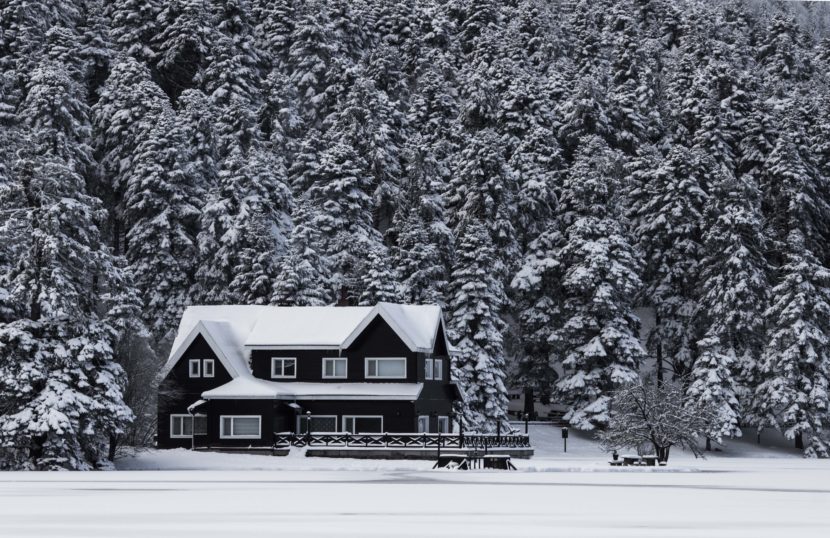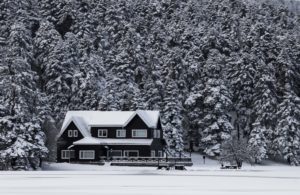 " I am really pleased with my Tarm purchase. It is doing a great job of heating my woodworking shop and helping me get rid of scrap while not spending a penny on propane. But I am especially pleased with Scott Nichols and the staff at Tarm USA. I installed my own system and Scott and the other staff were incredibly knowledgeable, patient and helpful. I had a small warranty issue and they fixed it immediately. Customer service makes a huge difference. I would recommend to anyone to buy from them with confidence."
Neal M.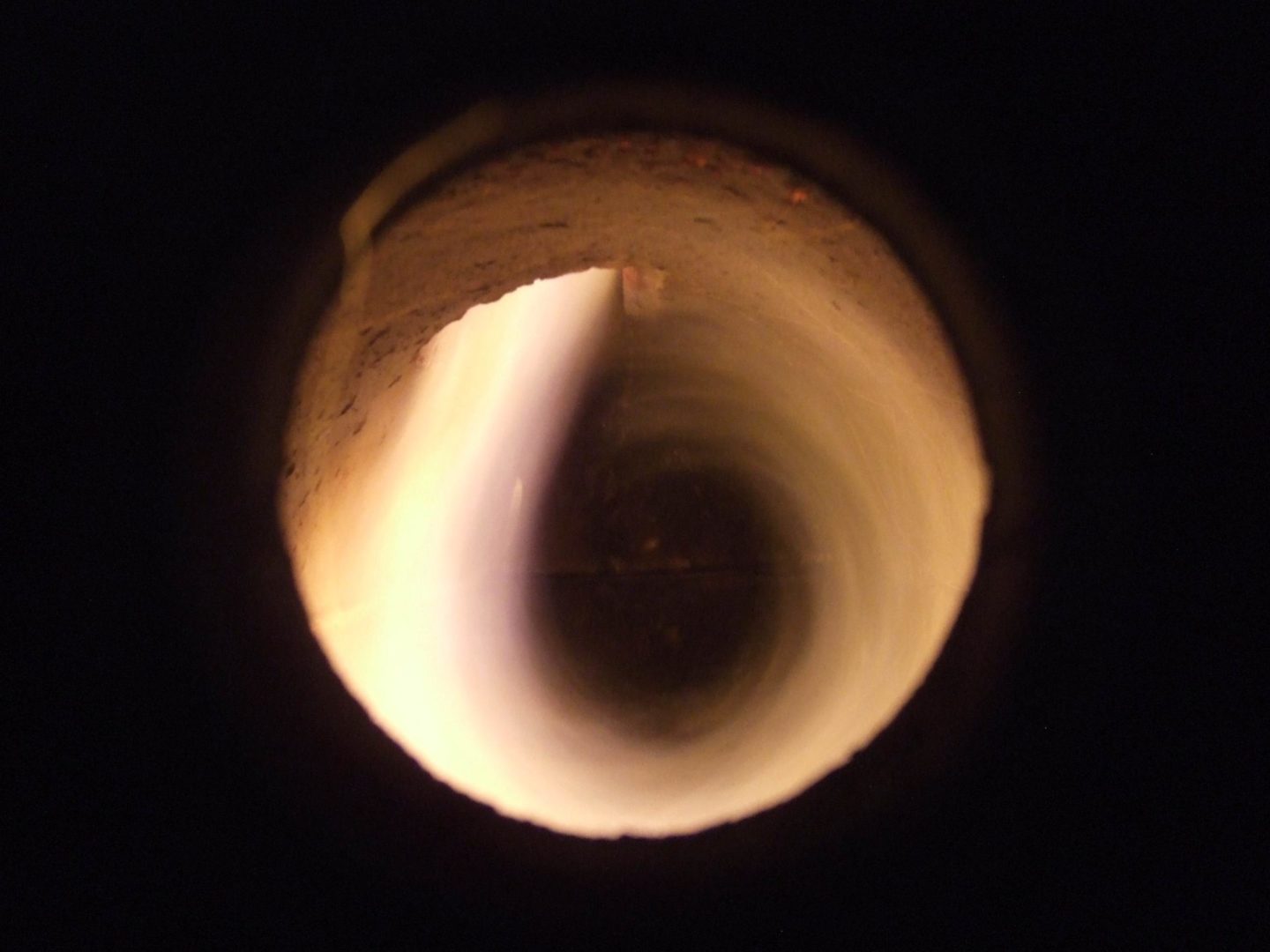 "Seven years ago, I decided to replace my Tarm 502 boiler. I decided on the Frohling Turbo 3000 and reached out to Scott Nichols at TarmBiomass- Wood Boilers. The new boiler required at least 400 gallons of water storage plus I wanted an indirect hot water heater such as the 120-gallon Frohling Energy tank. Installing these units in my once spacious mechanical room and figuring out how to tie them into my existing piping and hydronic system proved to be a good mental exercise. All along the way, even though I had not made a purchase yet, Scott guided me, sent me links to model piping diagrams, and patiently answered my many questions. Fast forward to today, and my system has worked incredibly well. Easy to start, easy to clean, tons of domestic hot water, and I'm burning less wood. While there have been a few minor speed bumps along the way, user error did contribute to these, I continue to be amazed at the quality of the materials and
engineering in the Frohling system. At every step of the way and turn in the road, Scott and the entire Tarm Biomass team has been there right alongside of me, delivering support, good information, suggestions and recommendations, and encouragement. Summing it all up, my Frohling Turbo 3000 has been great for all the reasons mentioned above. More importantly, the support, advice, and inspiration provided by Scott prior to the sale, after the sale, and in an ongoing way has been exceptional."
Contact Us Today! Claim Your Energy Independence and Start Saving!
Our goal is to help you improve your life with wood-burning whole-house heaters. To learn more about which biomass boiler is right for your home or business, contact us online and we can help you get started.