Renewable Energy Incentives
State and Federal Incentives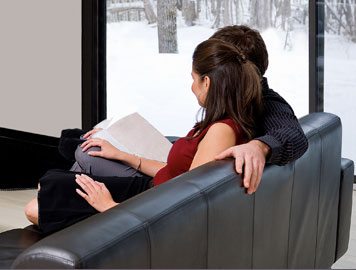 State Rebate Programs
Many governments encourage the use of renewable wood heat as a means for achieving renewable energy goals.  For instance, in our home state of NH, one goal established by Governor Lynch in 2006 is to achieve 25% use of renewable energy by 2025. Biomass is a key component of the solution. Vermont wants to transition to 90% renewable energy by 2050.  Other states around the country have similar goals.  Especially in the Northeast, where we are heavily dependent on heating oil, nearly 80% of all money spent on heating fuels exits our state economies.  By purchasing wood fuel instead of fossil fuels, billions of dollars can be kept in our region to re-circulate and improve living standards.  We try to stay abreast of all renewable energy incentives.  You will find a list of those we know about below.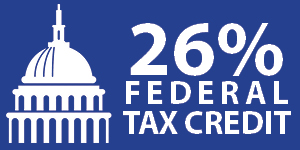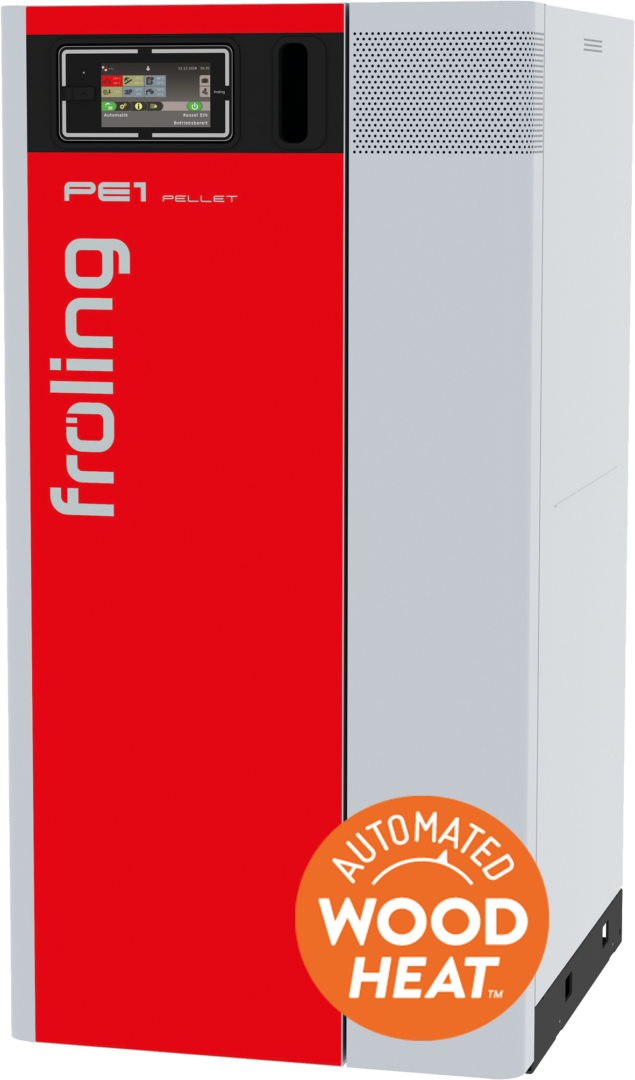 Federal Tax Credit
As of December 2020, installations of wood-fueled boilers and stoves for home heating with an efficiency of 75% or better qualify for a 26% federal tax credit. The Investment Tax Credit or ITC, which has been available for other renewable energy installations for years, was finally granted for efficient wood heating after almost a decade of effort by the wood heating industry. Please visit this link for more history on the federal tax credit.
Many people have wanted to switch to renewable home heating, but higher installation costs have been a deterrent to pellet boiler purchases compared to gas and oil heating systems. Between the tax credit and rebates combining for savings up to $16,000, pellet boiler installation costs are now very competitive with installation costs for oil or gas boilers.
All Tarm Biomass Fröling PE1 wood pellet boiler installations qualify for the 26% federal tax credit. The tax credit phases down to 22% for installations taking place in 2022 and 2023. At this time, the tax credit will not go beyond 2023. The tax credit should equate to federal tax savings of $5,000-$6,000 per installation and is processed through the homeowner's IRS tax return. The tax credit can be applied to the entire cost of the boiler installation including buffer tanks. Tax credits only apply to completed system installations taking place within the tax year and are not retroactive.
Please consult a tax accountant before making any final decisions. We at Tarm Biomass will provide the required certificates of efficiency  and stand ready to answer any questions about pellet boiler installation options.